Twinwoods
Country: Australia
Region: Wilyabrup, Margaret River, WA
Website
Twinwoods was established in 2005 by winemaker Aldo Bratovic and Gavin Jones from Jebsen Fine Wines. The small boutique property is located in the sub-region of Wilyabrup in the famed Margaret River, Western Australia and is one of the rising stars of the region.
back to producers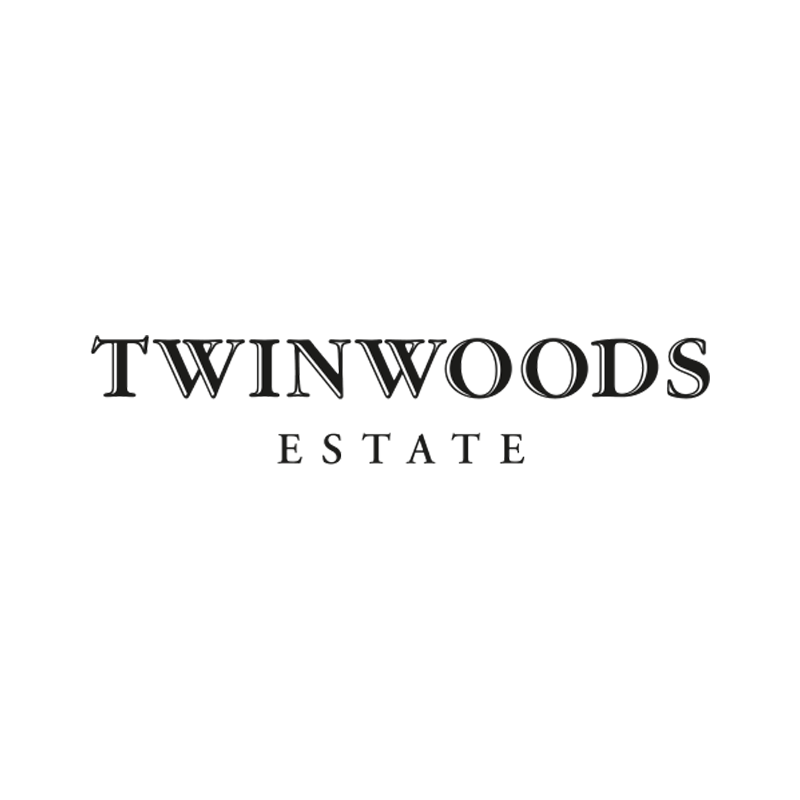 History
Margaret River Wine Region
The Margaret River wine region had its foundations when the Western Australian agronomist Dr. John Gladstones, suggested that the Mediterranean maritime climate of the region would be particularly well suited to growing Cabernet Sauvignon. The Margaret River region has an ideal climate for growing grapes, with its relatively high winter rainfall and warm, dry weather in summer. Altitude is not a significant factor in the Region with most vineyards planted in a band from 50 to 100 meters above sea level. However, proximity to the ocean is a very significant factor for maintaining humidity, and controlling temperatures, both maximums and minimum.
Ancient granite bedrock and outcrops of limestone have been broken down to produce pockets of soil that are well suited to premium grape cultivation. Soil types in the Margaret River region vary enormously, the ones most suitable for vineyards, and in particular for the production of premium quality Cabernet Sauvignon comprise a gravelly surface layer sometimes referred to pea gravel with loamy top soil over a clay sub-soil.
Cabernet Sauvignon was first planted in Margaret River in 1967. The very best Cabernet vineyards are planted on forest grove soils where the slope or orientation is not nearly as significant a criterion. Fruit exposure to sunlight is critical for producing high quality wines with ripe tannin structure, this is achieved with canopy management and leaf removal.
Viticulture & Winemaking
The Twinwoods Estate Vineyard is located on the south eastern catchment of Wilyabrup creek in the locality of Cowaramup. As such it is approximately 30 kilometres north of the Margaret River town-ship and in what is regarded as the prime growing area for Cabernet Sauvignon.
Twinwoods is a 25 hectare property planted mainly to Cabernet Sauvignon. The vineyard is managed using principles of minimal chemical inputs and largely dry grown. Twinwoods focus on elegant Cabernet Sauvignon which the region is famed for.
Twinwoods Shiraz is planted on a portion of the vineyard which is slightly more protected and slightly cooler, this site in combination with the clones which were selected allows us to produce a more elegant style Shiraz which has pepper, clove and olive aromatics and with a soft textured palate.
The Twinwoods Chardonnay comes from vineyards planted near the township of Margaret River which is cooler and therefore better suited to the variety. The vineyard is planted to the clone known as Mendoza, which is recognised as giving the most complex and complete flavour profile.